ND - Body
The process below applies if your device has been lost or stolen, the GA or other authenticator application has been deleted from your device, or you have a new device and are no longer able to use the device you initially used to complete 2FA.
Users are now able to reset 2FA on the login page using this guide;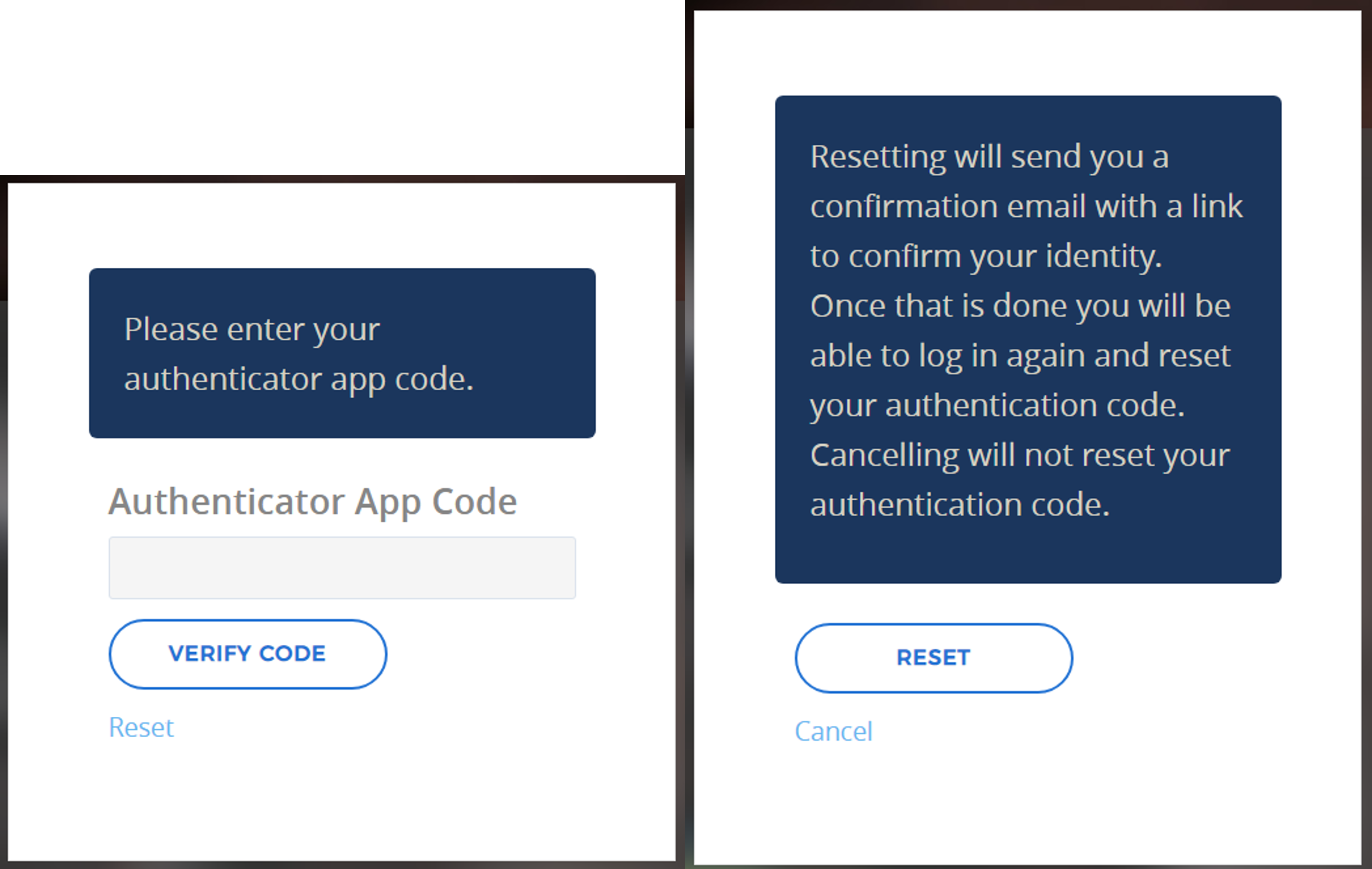 Enter your login details and confirm by selecting "Login".

Select "Reset" under the 'Verify code' option, and then select "Reset" once more.

This will generate an email directed to your login email providing a link and code for you to enter in the next phase;


Follow the link provided, and it will take you to this page where the code should already be entered for you. If this is not the case, copy & paste the code provided in the email and then select "Verify".

You will now be taken to the homepage of the Knowledge Hub portal where you will be required to login once more.
When you have done so, a new QR code will be visible for you to complete 2FA.
Once these steps are completed, you will be able to access your account on the Hub. For how to setup 2FA, please refer to 'Setting up 2FA'.